Care everywhere, all the time, for everyone
At Caola Ltd. our most important commitment is the satisfaction of our customers, the development of quality products and the stability of our company. We always respect our diverse history, of which we are proud. We are building our future with youthful vigour and expertise so that we can continue to serve our customers and partners as a dominant player. 
Ipartörténelmet írt 2023.10.19-én a Caola!
Our shaving products include excellent products from both the Figaro and Barbon ranges. 
We're very proud of the new look of our renewed CaoNatur Baby brand family and the increased effectiveness of the ingredients that provide even more effective care.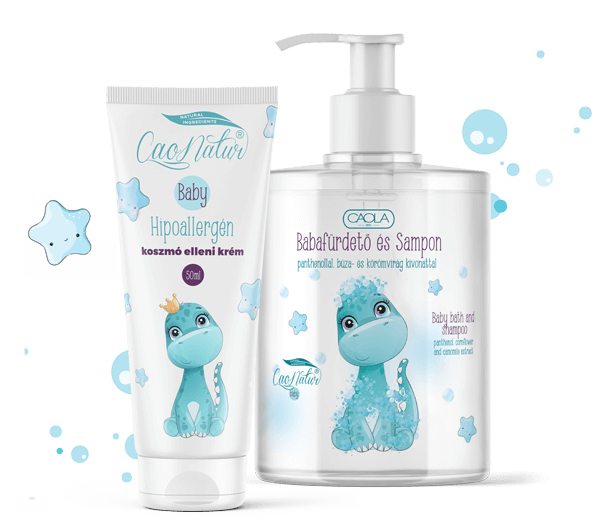 perfect protection even in the hottest situations
Caola sunscreens and sunscreen sprays are ideal for adults and children alike to prevent sunburn and effectively protect the skin from harmful rays. 
- News and interesting facts from the world of Caola -